Jorgensen Press Books - Digital
The latest addition to Jorgensen's Bespoke Collection, the Press Printed Book, offers a cost effective print option with the same quality covers available with all the other fully assembled albums with images that are flushmount style to the page edge. The Press Printed Book is hand crafted using a choice of either smooth white, satin or textured warm matte paper finish, trust us, this paper produces gorgeous images!
Please note this is NOT a 'Lay-Flat' style book, you will loose a small amount(2-3mm) in the gutter/binding.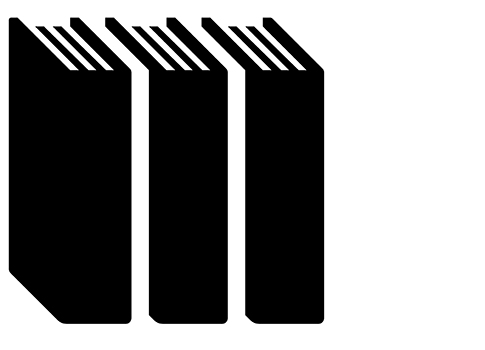 Album Type: Press prints Flush flexible pages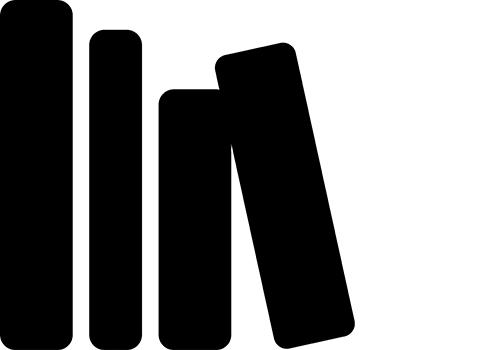 Album Sizes: 6x6 / 8x8 / 12x12 / 5x7 / 6x8 / 8x10 / 8x11 / 8x12 / 10x14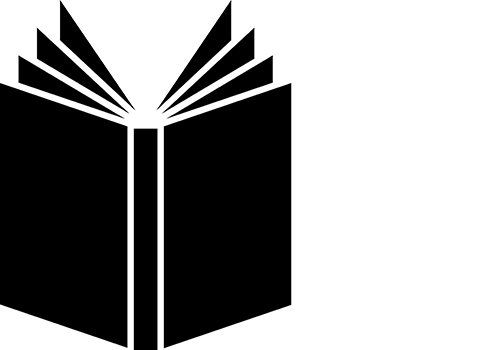 Pages: White flexible from 10 pages ( 20 sides ) to 60 page ( 120 sides ).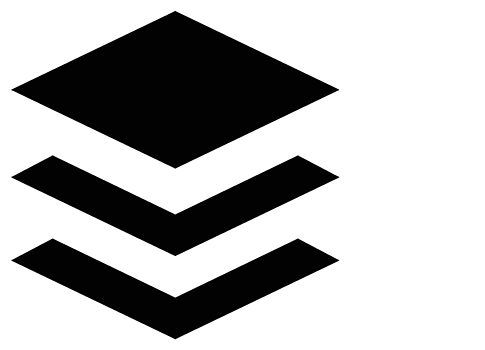 Cover Materials: Over 50 cover materials.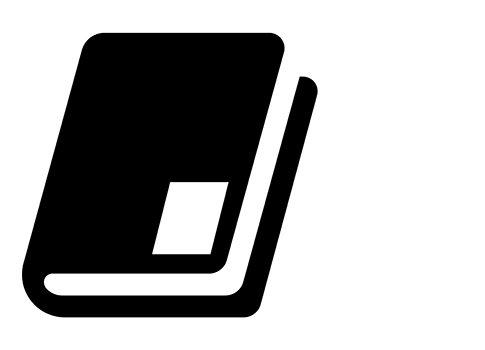 Cover Options: Personalised embossing or foil printing, Photo Covers, Inlays and Stitching.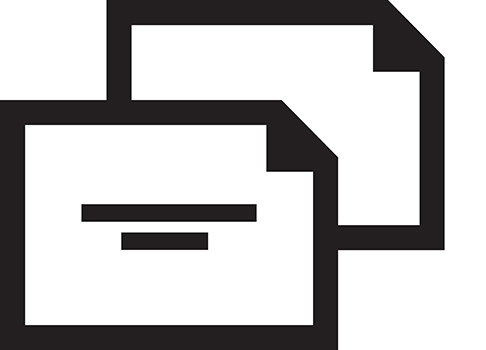 Album Extras: Vellum fly pages.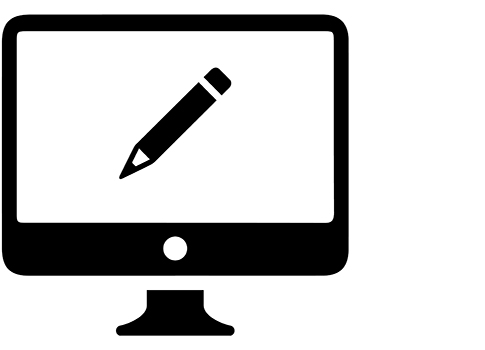 Design & Ordering: Workflow software, from design and proofing to packaging options, all included free of charge and available to import designs from Smart Albums, Fundy or other design platforms.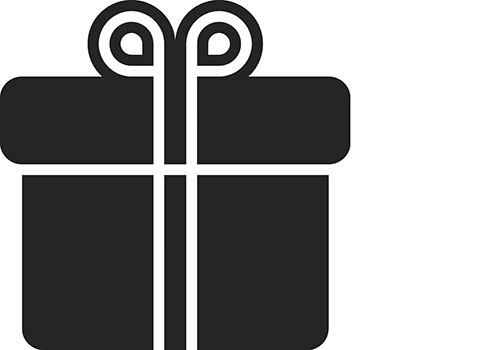 Presentation: Classic Black, Grey, White or Kraft box.
Order and design this album with Jorgensen Album Designer (JAD) software.
Jorgensen albums have carefully chosen premium grade materials for their albums, many cover materials are included in the standard price of your album but those marked "upgrade" incur an additional cost, please refer to your price catalogue or on-line Price calculator.
Leather Look man-made materials that for all intensities are "genuine leather" in feel and texture.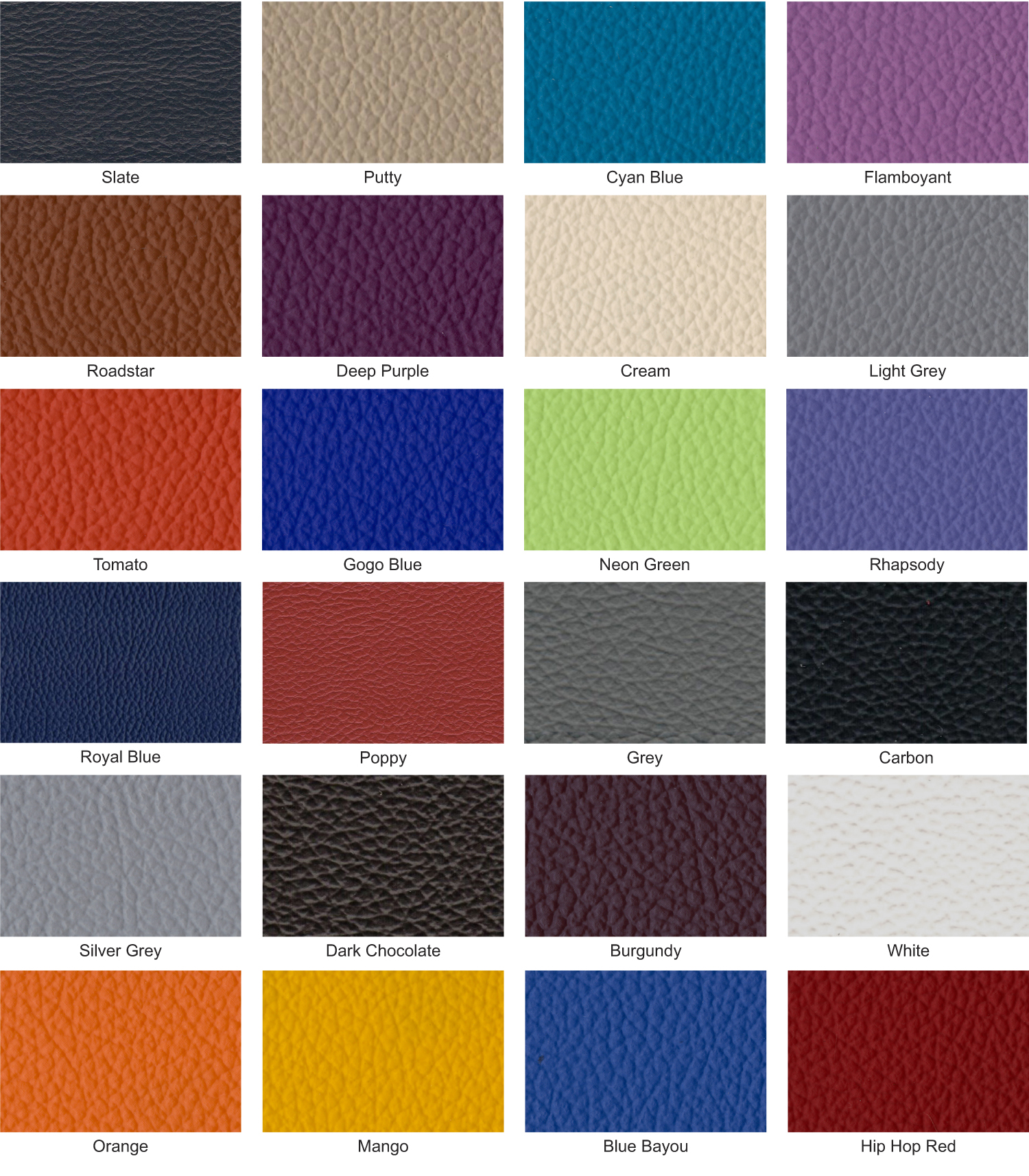 Natural Leather ( upgrade ) like other natural materials has unique variations unlike man-made imitations. It is quite normal for dye colour, grain and natural markings to vary slightly across the hide. These variations emphasise the inherent beauty of a natural material and assures you are receiving an authentic product.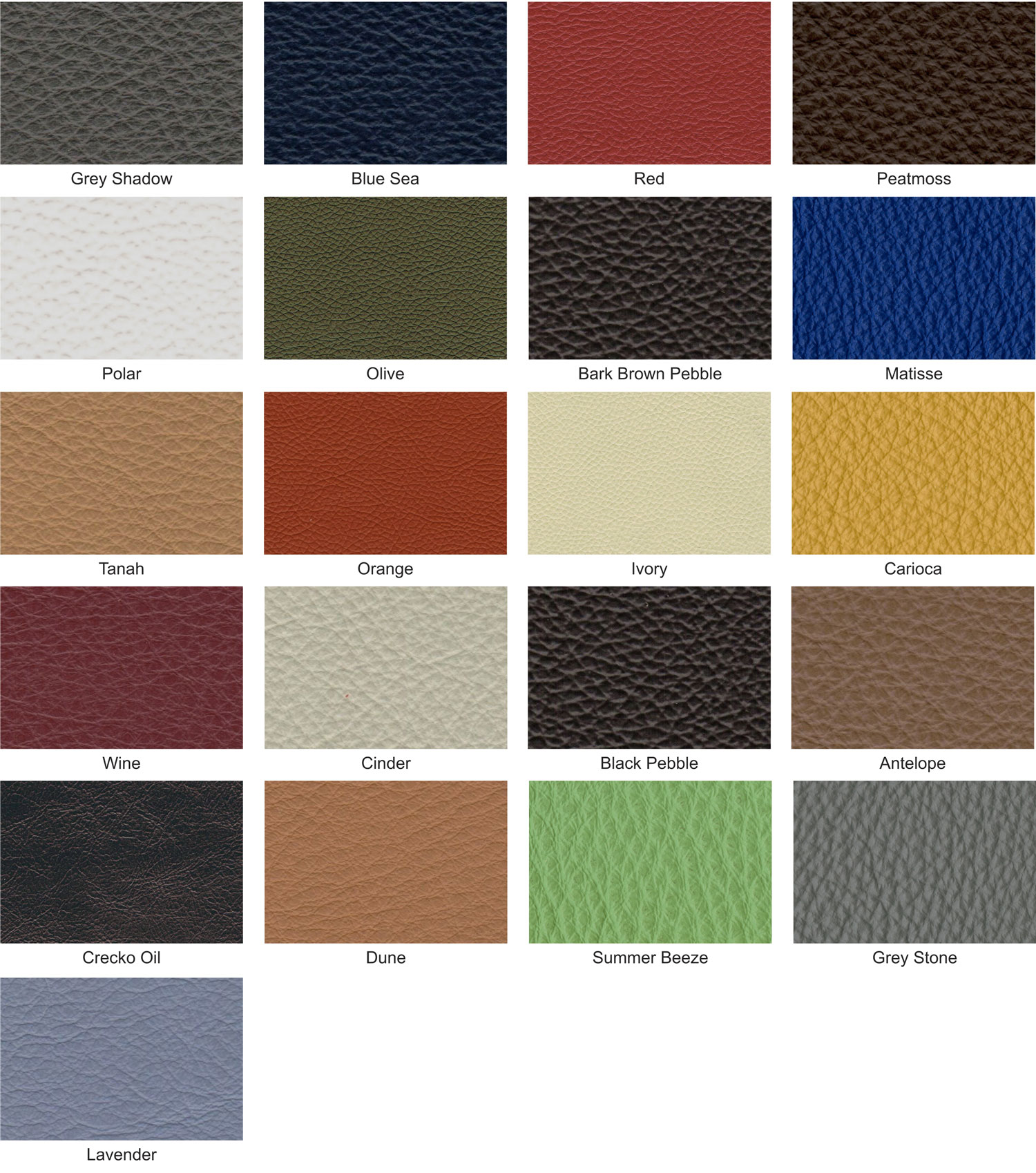 Linen our most popular choice for those looking for a modern and contemporary look.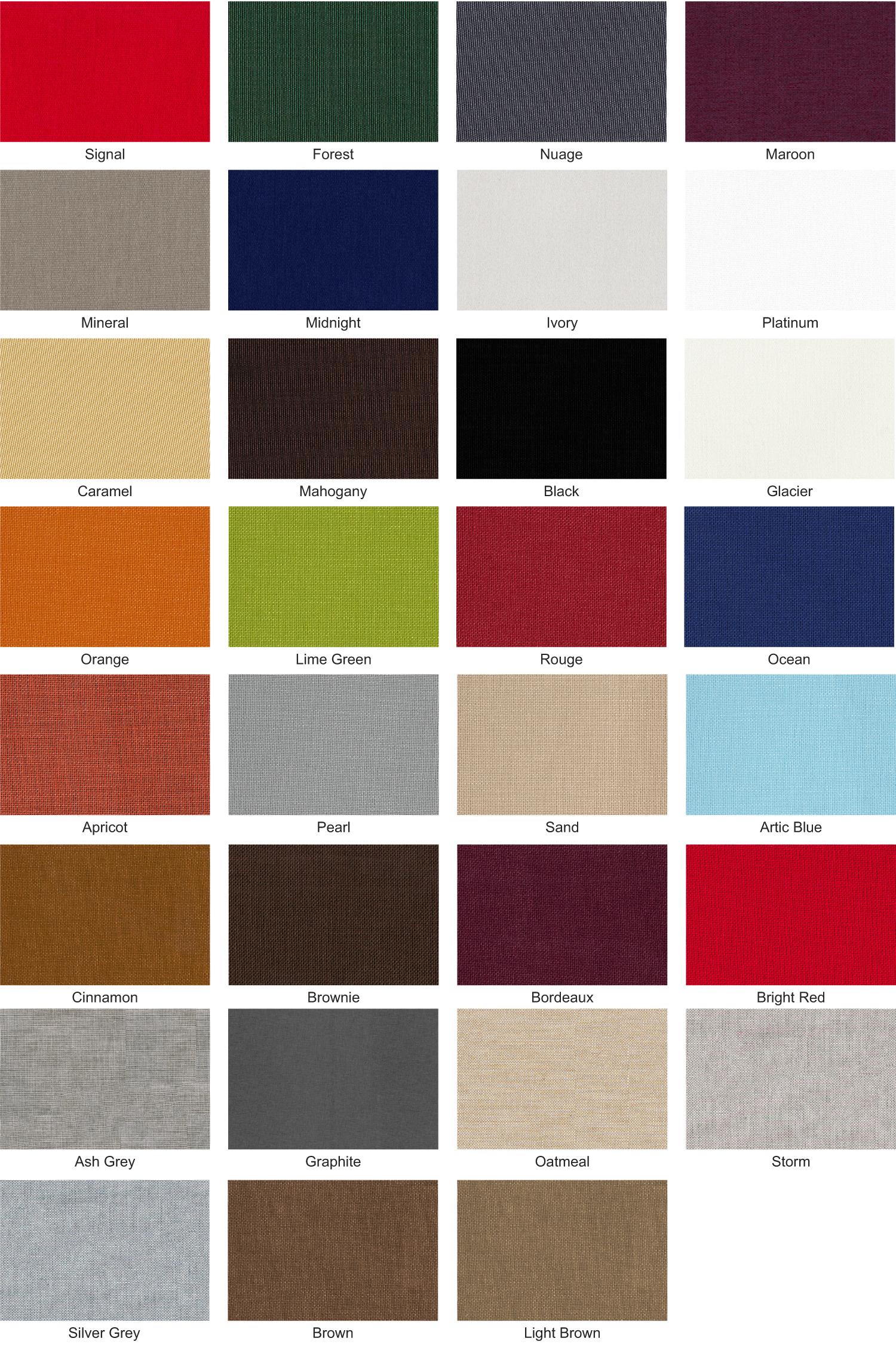 Silk ( upgrade ) a sophisticated beautiful modern classic.

Buckram traditional book binding material

Vinyl - Sumeria A very popular choice from the Studio Collection.

Personalised embossing and foil printing
Customise the cover of your album with your clients name for that added touch! Details can be embossed or foil printed in the standard fonts Arial & Times or in any design supplied as a PDF but we suggest delicate script be avoided as details can be lost in the grain and texture of many cover materials.

Photo Covers
Our JAD Software lets you take complete control over the design of your Photo Cover. You can choose to cover the entire cover in an image, or perhaps just a small section. Choice of standard Photo Cover or Canvas.

Stitched Covers
Add stitching to your cover design for that extra touch!

Vellum Fly pages
Vellum Fly leafs are a great way to personalise your album. You can create any design you like and simply email us the pdf along with your order.

Importing Digital Album Designs The great thing about digital albums is you can use many platforms to design your album and then import the finished images into JAD to proof, order and upload files.

JAD Jørgensen Album Designer (JAD) was ground breaking software when it was first launched and is still a simple and powerful tool for designing, proofing and ordering albums with the option to import finished files for Digital albums produced in programs like Fundy, Smart Albums or Adobe's Indesign to name a few. This option is not however available at present for matted albums but it's on the way.

JAD is intuitive, choose the album of your choice, import your high resolution images and simply drag images onto blank pages to create a story line and you will be presented with design templates you can use.
Compromise no longer, JAD also allows you to edit any template or design from scratch so you can build a favourite template collection enhancing the speed of album designing with JAD.
Once you have a design JAD can create a PDF proof or slideshow files for uploading to your web gallery with the album cover selected for a genuine proof of your Jorgensen album.
Once you have finished the design, select ORDER and JAD takes you through a wizard of ordering, output image creation and FTP upload. We will then check the order, files and process the job contacting you with regards to delivery, payment and test fil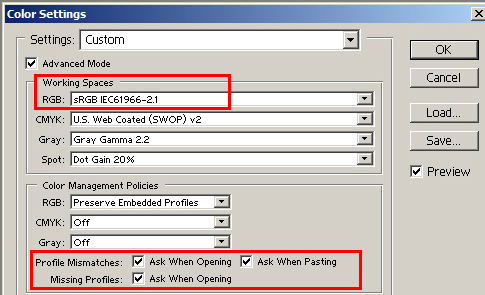 es as required. Click here to Download JAD for free.
Colour Managment We always suggest to new clients we make test prints to ensure we are in harmony with your colour management. You can use RGB jpg or tiff files in sRGB or Adobe RGB 98 colour profiles but it is important you know which profile you have used and are consistant in your selection. If you are using Photoshop check your Colour Settings for RGB working space and Profile Mismatches should be enabled to warn you of any issues. When processing RAW files check your output colour profile. Selecting the wrong profile is the most common issue for poor prints. If in doubt please contact us, we are here to help.
Everyone of our bespoke handcrafted albums includes packaging, from the smallest of albums to our largest 10x14″ size.
The following packaging options are included with every custom album package at no additional charge.
Classic Packaging – Black, Grey or White Box with black cloth wrap & black grosgrain ribbon

Natural Packaging – Kraft Box with cloth bag & black grosgrain ribbon