Studio Albums - Matted
A range of popular Art Albums available from stock, ready for your creative design and images with a cost effective benefit. As a stocked item, we have selected the most popular album sizes and cover materials with a variety of page options so please check the catalogue and price guide for comprehensive detail.
Standard features include an unpadded cover with square spine and Standard Matted Pages.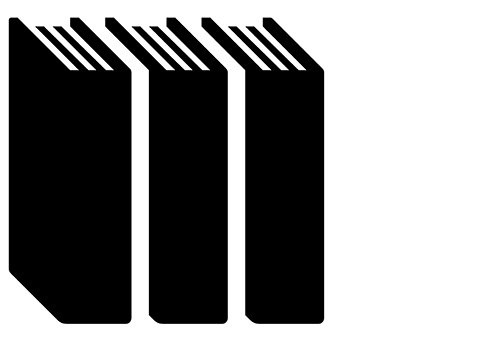 Album Type: Matted with "fusion" or digital mixture on odd pages as required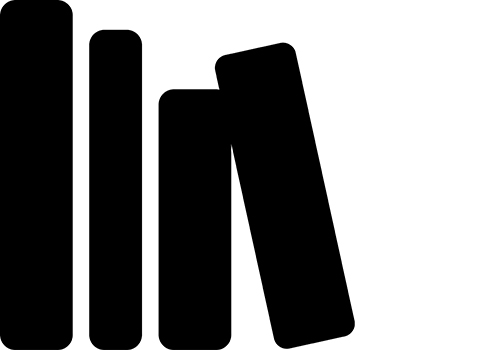 Album Sizes: 9x9 / 12x12 / 8x10 / 11x14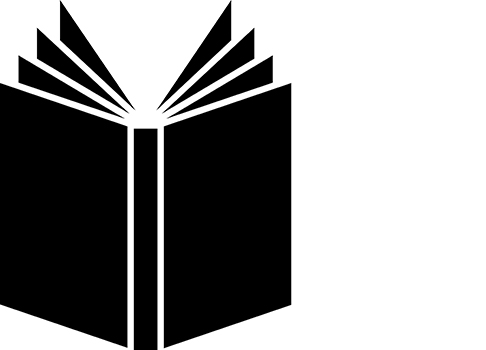 Pages: 5 pages ( 10 sides ) to 25 pages ( 50 sides ) in 5 page increments.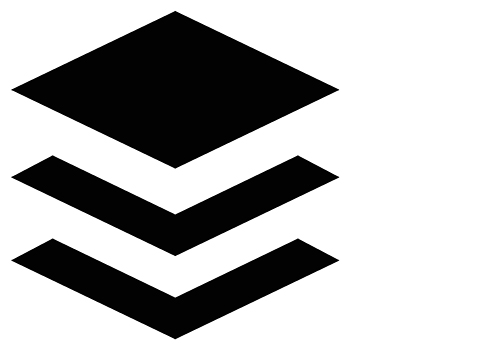 Cover Materials Linen, Leather Look and Genuine Leather.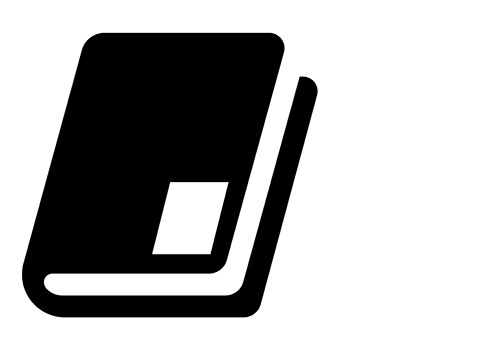 Cover Options: Personalised embossing or foil printing.

Mats: Standard Hessian.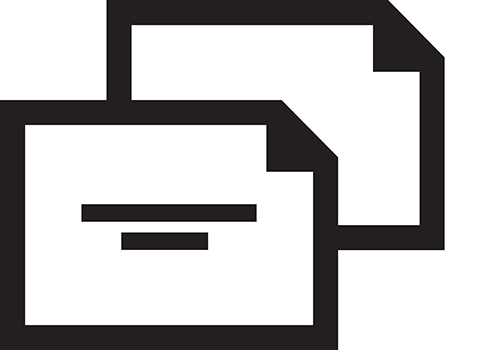 Album Extras: Vellum fly pages, Studio Logo's, Fusion Pages.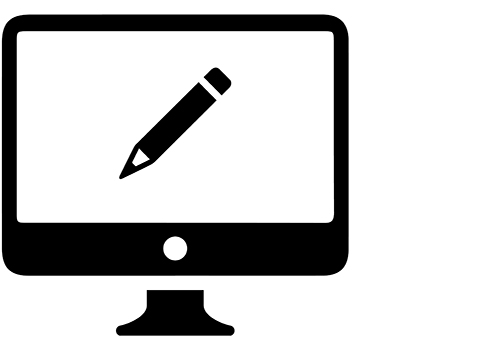 Design & Ordering: Workflow software, from design and proofing to packaging options, all included free of charge.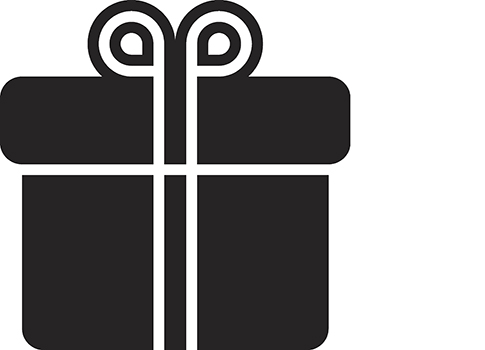 Presentation: Quality Grey box or Matching Linen box dependent on cover and album size.
Order and design this album with Jorgensen Album Designer (JAD) software.
Albums are available from stock in a selection of sizes and covers from the list below, please check the catalogue and price guide for all options.
Leather Look - New selection for 2019 of colours popular in Art albums with clients

Linen - with out doubt our best selling material for a modern and contemporary option.

Genuine Leather - ( upgrade ) for those who want a timeless material and appreciate the character of natural leather.

Personalised embossing and foil printing
Customise the cover of your album with your clients name for that added touch!. Details can be embossed, foil or laser printed in the standard fonts Arial & Times or in any design supplied as a PDF but we suggest delicate script be avoided as details can be lost in the grain and texture of many cover materials.

Mats
Similar to a quality framed picture, mounts are used, (we call them mats) to frame and enhance your image on each side of your album page. Mats sit slightly in from the page edge.
Customise your album with your own mat designs in JAD or use the existing templates. Regular Hessian texture mats are available in White or Charcoal.
Standard Hessian Textured Mats.

Vellum Fly Pages
Vellum Fly leafs are a great way to personalise your album. You can create any design you like and simply email us the pdf along with your order.

Studio Logo's
We create a unique embossing block of your logo based on the files you send us which we can use on all your albums. We can emboss your logo on nearly all of our products in Black, White, Clear, Silver or Gold.

Fusion Pages
Add interest to your album with a Fusion page. Fusion pages are either a full page image with no mat at all or part mat and part image running from top to bottom or side to side. These can be designed in the JAD software. Images sit slightly in from the page edge unlike the digital albums which are flush to the page edge.

Design, Proof and Order with JAD. Jørgensen Album Designer (JAD) was ground breaking software when it was first launched and is still a simple and powerful tool for designing, proofing and ordering albums matted, digital or a fusion of both.

JAD is intuitive, choose the album of your choice, import your high resolution images and simply drag images onto blank pages to create a story line and you will be presented with design templates you can use.
Compromise no longer, JAD also allows you to edit any template or design from scratch so you can build a favourite template collection enhancing the speed of album designing with JAD.
Once you have a design JAD can create a PDF proof or slideshow files for uploading to your web gallery with the album cover selected for a genuine proof of your Jorgensen album.
Once you have finished the design, select ORDER and JAD takes you through a wizard of ordering, output image creation and FTP upload. We will then check the order, files and process the job contacting you with regar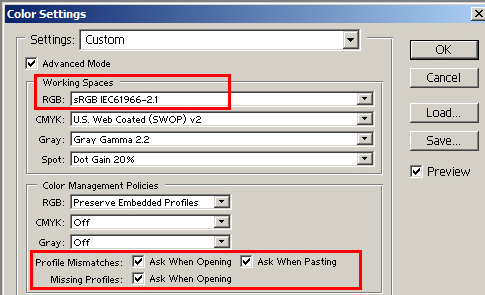 ds to delivery, payment and test files as required. Click here to Download JAD for free.
Colour Managment We always suggest to new clients we make test prints to ensure we are in harmony with your colour management. You can use RGB jpg or tiff files in sRGB or Adobe RGB 98 colour profiles but it is important you know which profile you have used and are consistant in your selection. If you are using Photoshop check your Colour Settings for RGB working space and Profile Mismatches should be enabled to warn you of any issues. When processing RAW files check your output colour profile. Selecting the wrong profile is the most common issue for poor prints. If in doubt please contact us, we are here to help.
You want to assemble your own albums using your own prints while the vast majority of clients want their albums delivered fully printed and assembled we also cater for those who wish to produce their own prints and assemble the albums themselves. In these cases we can supply the album and mats separately, for more information and pricing please contact us.

Everyone of our Studio albums includes packaging, from the smallest of albums to our largest 11X14″ size. The following packaging options are included with every album package at no additional charge.
Classic Packaging – Smart modern quality grey presentation boxes

Linen Magnetic Box - Only available with 9x9 matted or 8x8 peel'n stick Linen albums